The proven PEO company built for
tech startups
When it comes to comp, benefits, and outsourced HR and payroll for VC-backed companies, there's no PEO partner better than Sequoia One.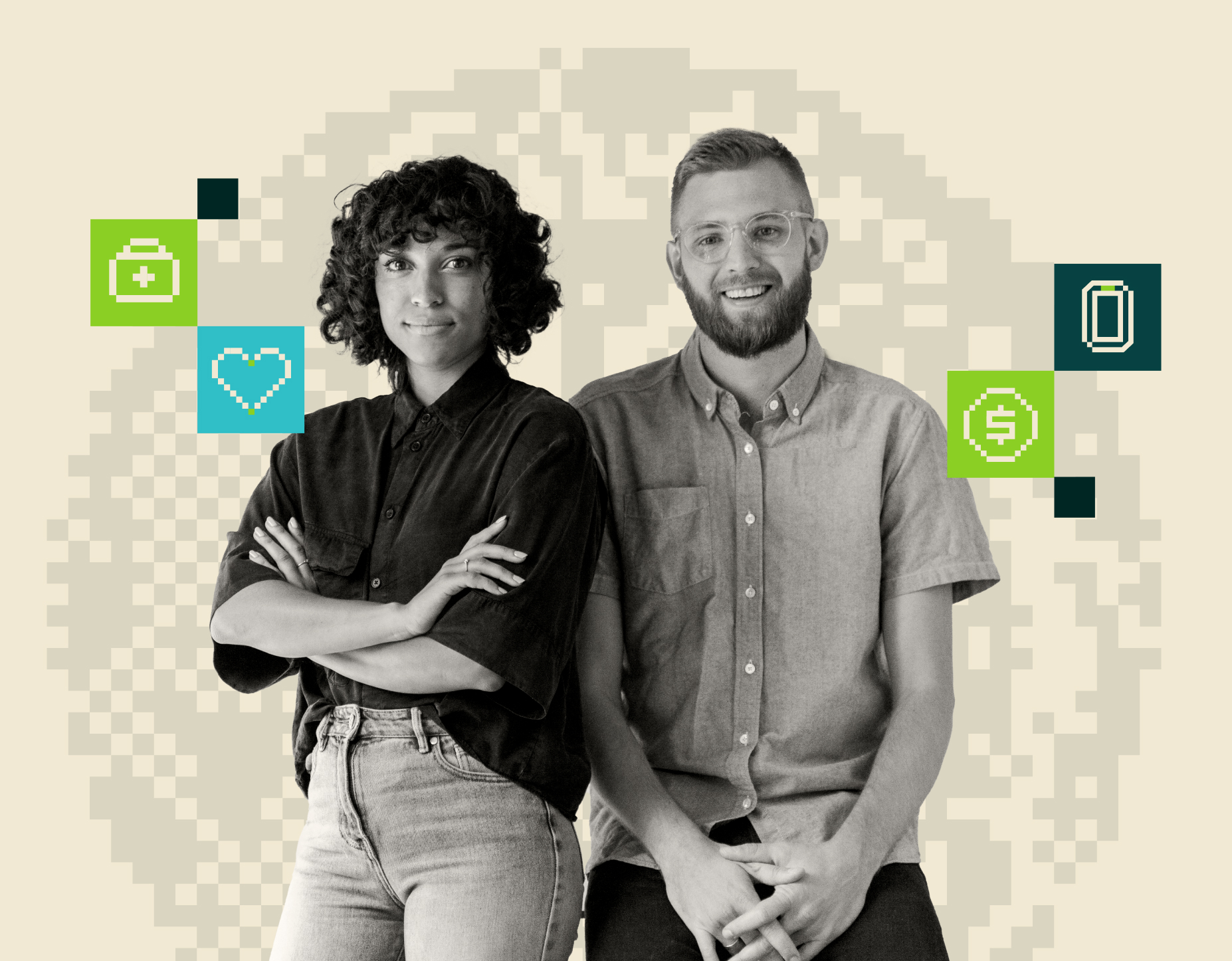 You deserve more than a traditional PEO partner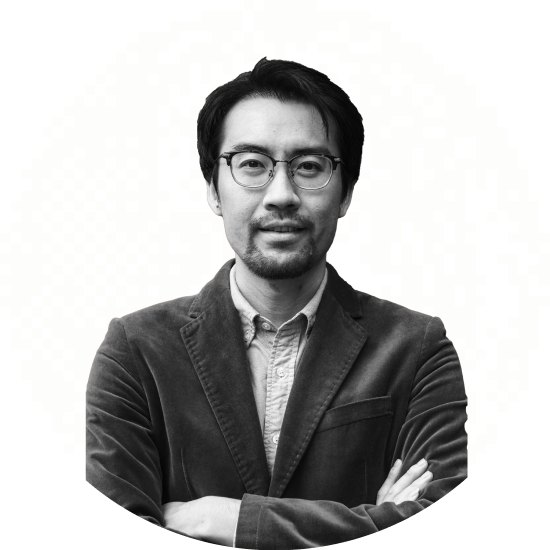 Grow confidently with a holistic approach to employee compensation and benefits that scales with your business and pleases your people.
Total people investment insights
Get strategic with people data insights that help you instill confidence from your board and investors, control spend, and win top talent.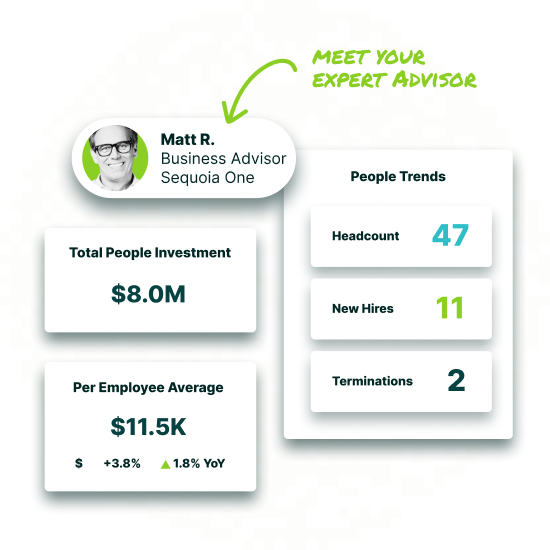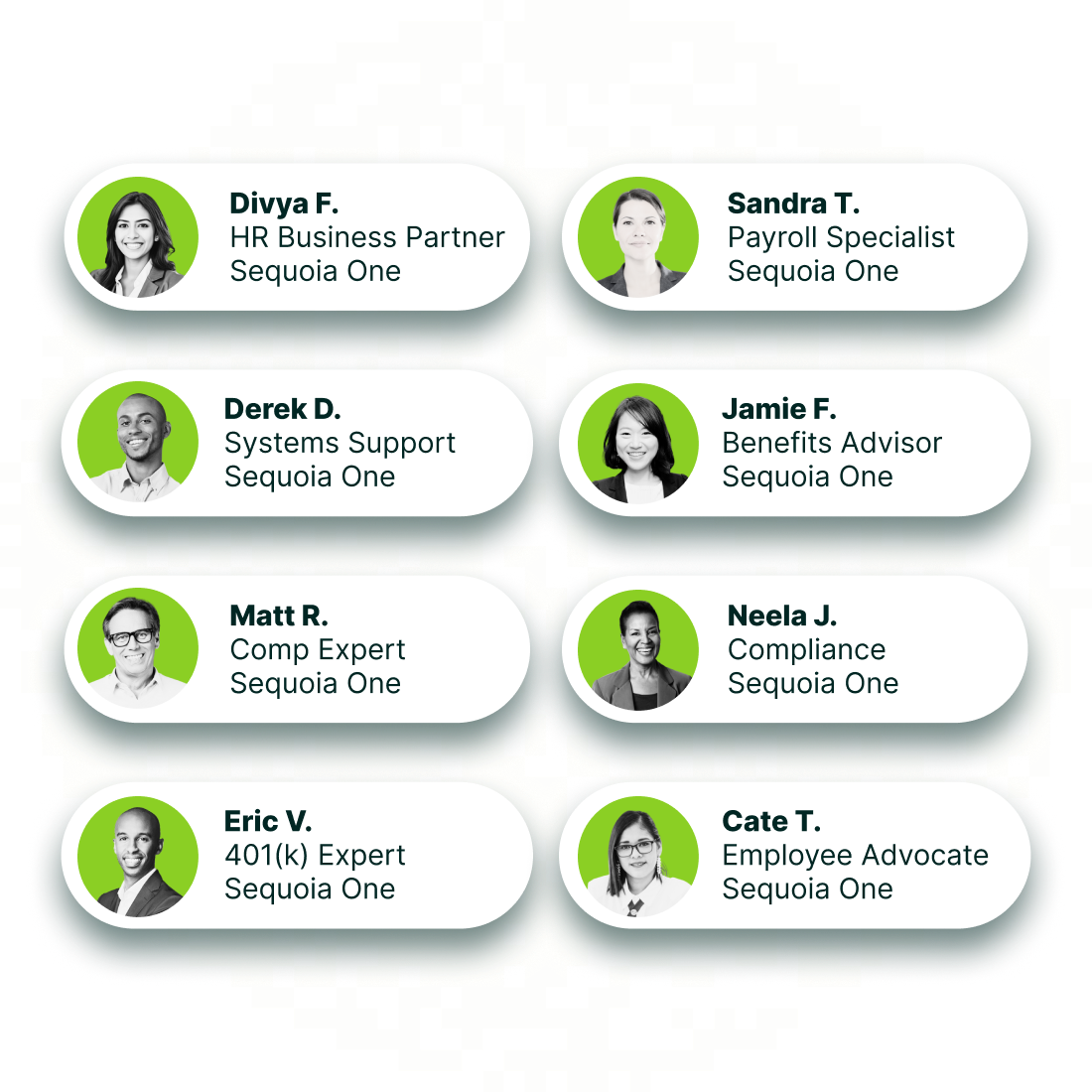 Harness the power of an experienced service team proven to take HR, payroll, and compliance off your plate and help you meet your mission.
Proudly supporting today's startups and tomorrow's tech giants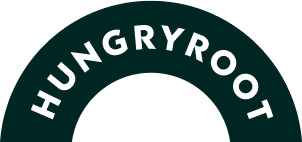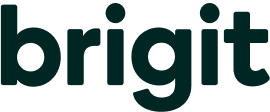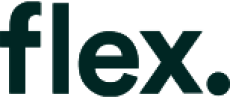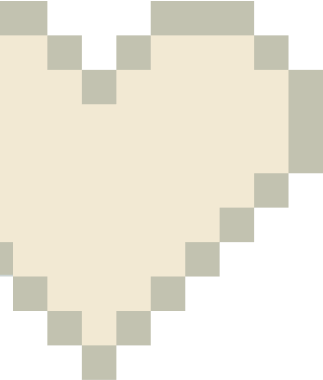 Strategic PEO services to help you make your mark
Specialized in supporting VC-backed tech companies, Sequoia One lets you focus on your mission while strategically protecting business growth from day one: 
Outsourced HR, Payroll & Compliance
Strategic Compensation Management
Competitive Health & Wellbeing Benefits
People Platform & Insights
Stellar Employee Experience
#1 Rated Mobile App for Employees
Extended Services & Advisory Options
"Sequoia One has been fantastic about offering clear instructions. I can easily email my Sequoia team and ask for clarification or get on a phone call. It's like having someone working with you at the company."
Joua Thao
Director, HR
•

Radish
"Sequoia One has given me more than I expected. They always go above and beyond. These tools have helped us develop and share a company compensation philosophy around transparency and pay equity."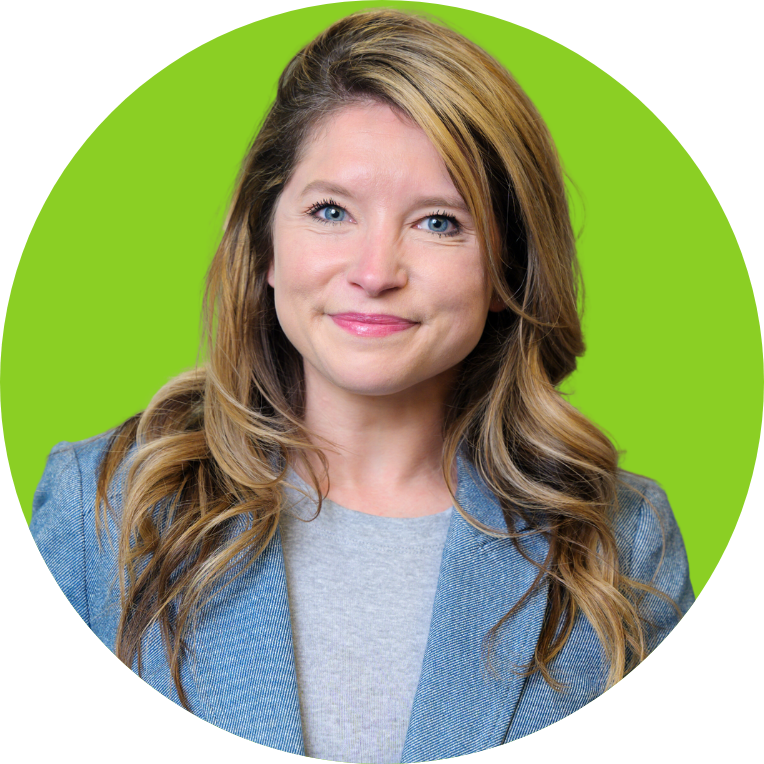 Jessica Hillis
People Operations Manager
•

Luma Health
"From day one, Sequoia One has been an extension of our HR. Not only do they help me with the day-to-day tasks, but the partnership allows us to compete with much larger companies and punch higher than we could on our own."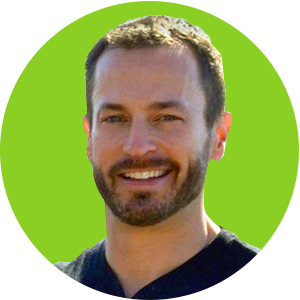 Matt Rigdon
SVP of Global People
•

Searchmetrics
"Not only has Sequoia One taken all of the different aspects of HR and housed it in one neatly wrapped package, but they've also given me an entire team. Working with them helped me get things done, but it also made me feel like I wasn't alone."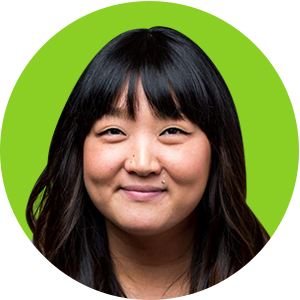 Stephanie Kawamura
Chief Operating Officer
•

Axiom