Outsourced HR and payroll for companies on the path to greatness
Sequoia One has everything young companies need to grow quickly and confidently. We help you proudly elevate the employee experience while freeing up your resources to focus on your core mission.
Looking for the inside scoop on the investments people-first companies are making to impact the employee experience? Download this snapshot of our full 88-page benchmarking report.
Our clients are raising the bar for what defines a great employee experience
"Sequoia One is truly a phenomenal service that I consider one of my best secret weapons."
— Alexandra Ravelli
People Lead, Expensify
We take care of your people's needs so you can take care of your mission
Attract and retain the right talent to make the magic happen
By outsourcing to Sequoia One, you gain a rich benefits plan and premium perks that are rarely available or affordable to small companies. Leverage our exclusive relationships with providers like One Medical to help your people truly appreciate the lengths you'll go to make their lives easier. Also gain a united team of HR, benefits, and payroll specialists, including our employee advocates and onboarding team, dedicated to supporting your people and keeping them happy.
Free your team from the burden of people administration
Sequoia One is a PEO that lets you hand over a majority of your people administration — the paperwork, the stress, the obligation — to a partner that has a passion for managing it well. Charge ahead knowing that we are navigating the complex world of HR operations for you. We bring predictability to the cost of employee benefits and free you from adding infrastructure and administrative burdens with each new employee.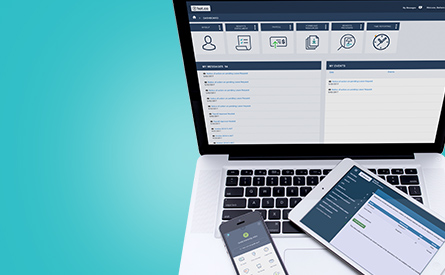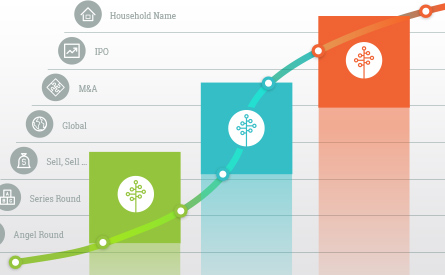 When you're ready to move beyond a PEO, we'll take you there too
Sequoia One won't lock you in or leave you stranded when you're ready for what's next. We take the pain out of transitioning to in-sourced models because our solutions are designed to grow right along with your business. We specialize in helping startups grow smartly using a proven evolution path that helps you scale efficiently and naturally.
The PEO with deep roots in California tech…
Sequoia One represents everything we have learned about supporting small companies with hyper-growth potential.
…is now making waves on the NYC tech scene.
Our unique approach to serving tech startups has gained a following with the fast-paced culture of tech in NYC.
Sequoia One clients are covered by a free financial assurance program from Employer Services Assurance Corporation (ESAC). Our accreditation with ESAC demonstrates our commitment to protecting our clients and promoting a high level of integrity and responsibility within the PEO industry.
Sequoia Benefits and Insurance Services, LLC and Sequoia One PEO, LLC are separate and distinct businesses. All licensed insurance services are provided exclusively by Sequoia Benefits and Insurance Services, LLC (California Insurance License No. 0D69255). All PEO services are provided exclusively by Sequoia One PEO, LLC. All registered investment advisor services are provided exclusively by Global Retirement Partners.